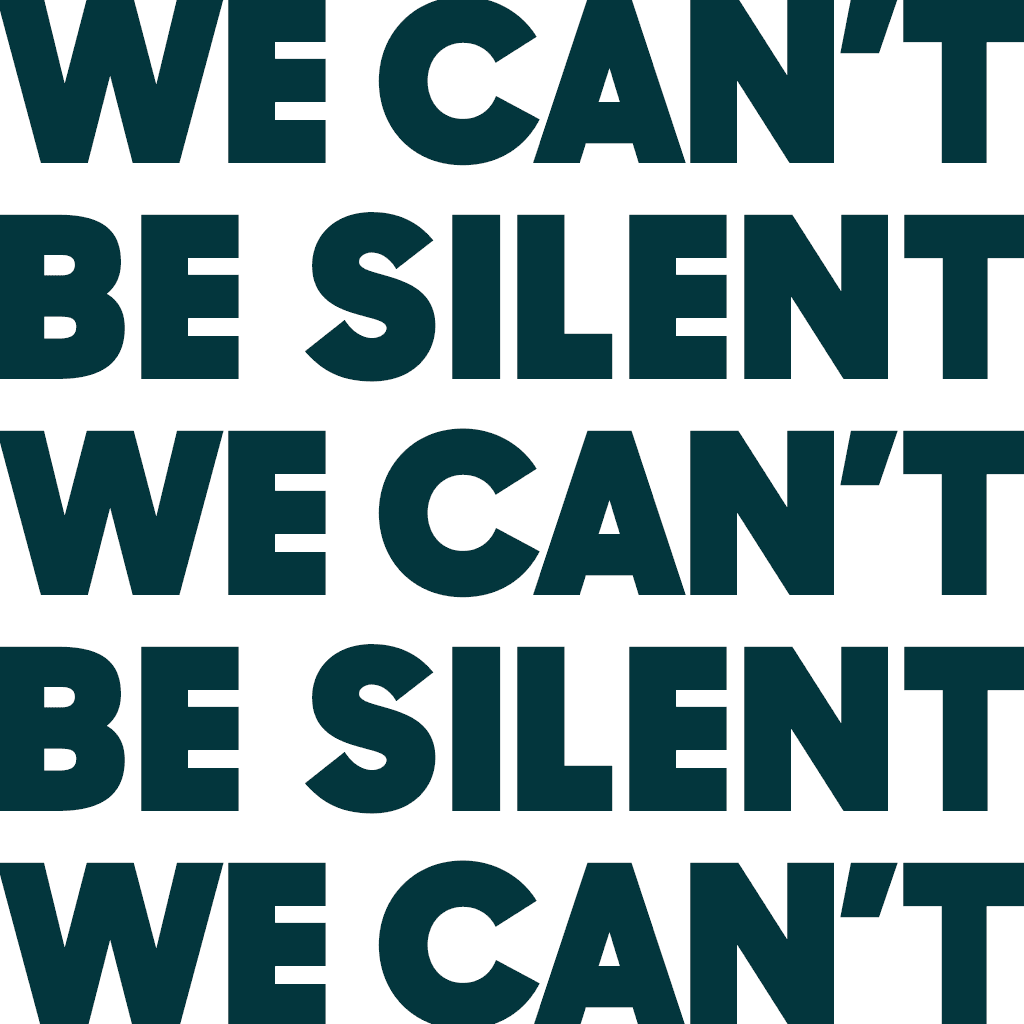 Article
Silence is complicity. Speech is not enough. We're committed to being an ongoing catalyst for change. Here are the latest steps we're taking
Article
Discover the reports that help you better understand and improve the customer experience.
Article
It's time for we need a new "ABCs of Sales" strategy. Here's what we recommend.
Article
New to the world of SaaS sales? Learn about the software as a service sales model and the best techniques for mastering it.
Article
Align your marketing and sales messaging with a clear positioning statement. Get inspiration for writing your own with these 10 examples.
Zendesk Sell VP Monica Telles breaks down how to run meetings that benefit you and your sales reps.
Guides, research, and more
Guide
Are you set up to deliver the modern CX your customers demand? This guide will walk you through Zendesk's four key ingredients for support success.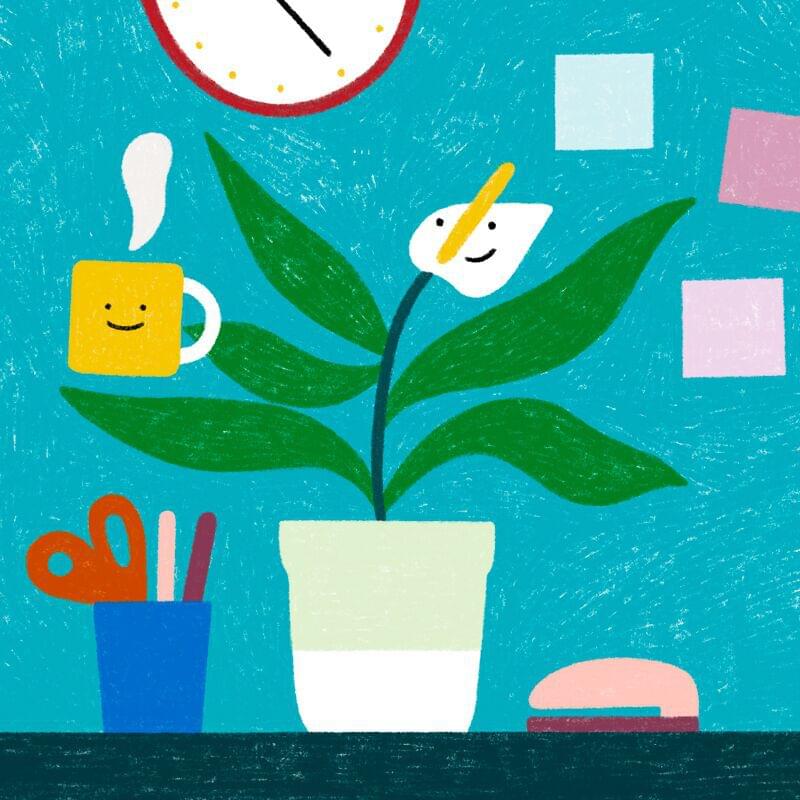 Guide
While many companies are looking ahead to reenvision how physical offices will function, remote work is here to stay. Here's how to evolve your employees' experience in the ever-changing next normal.
White Paper
Given the reality of how COVID-19 has affected workplaces everywhere, it's reasonable to prepare for a…
Browse The Library
Want to go deep on a subject? We've got you covered.
Article
Find out why compassionate customer service matters, and what it can do for your business.
Article
Learn about customer-facing roles, what kind of people do well in them, and how to improve your own customer-facing skills.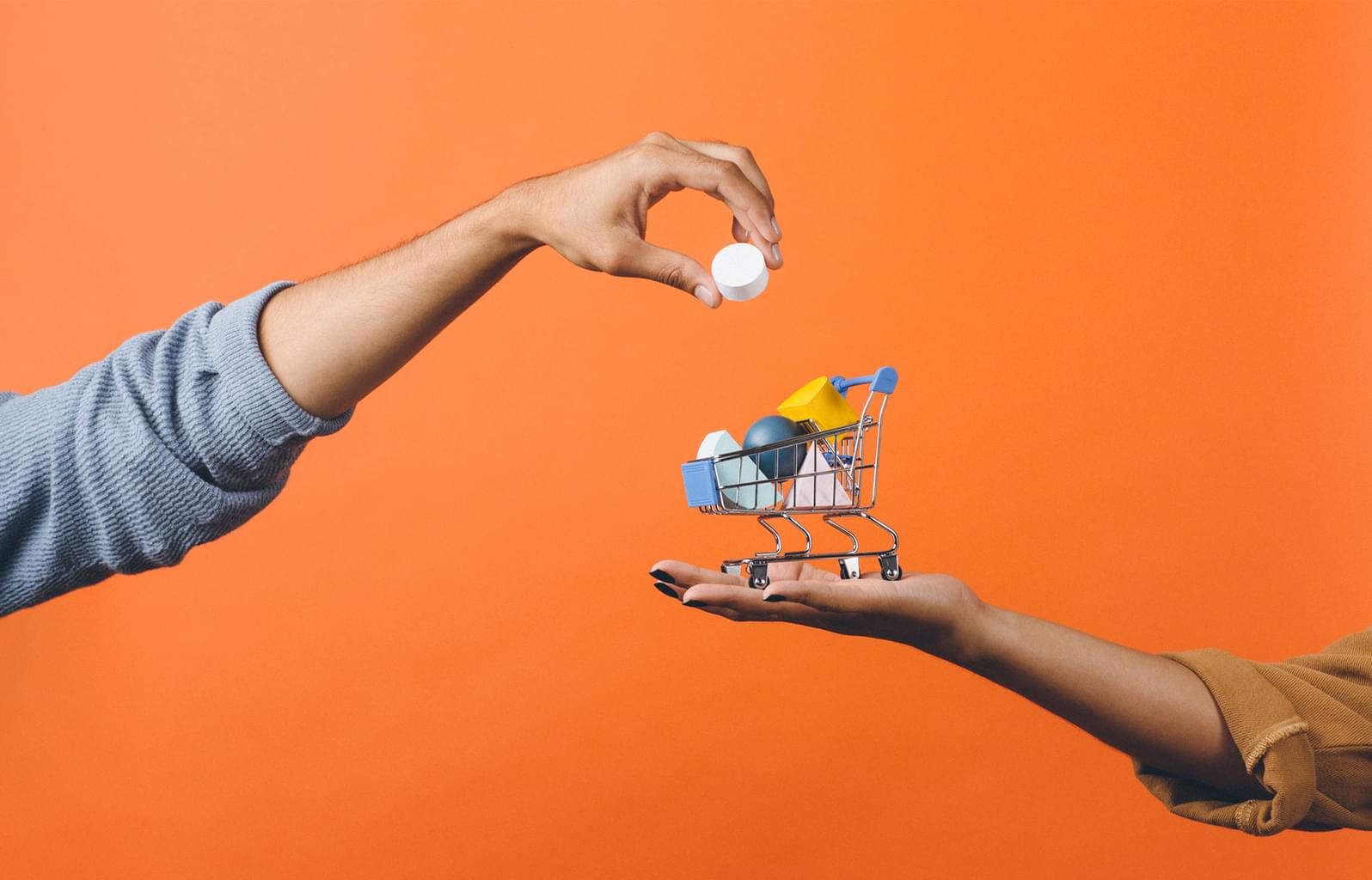 Article
Here are the newest integrations from Zendesk to help your agents provide great customer experiences. Returnly…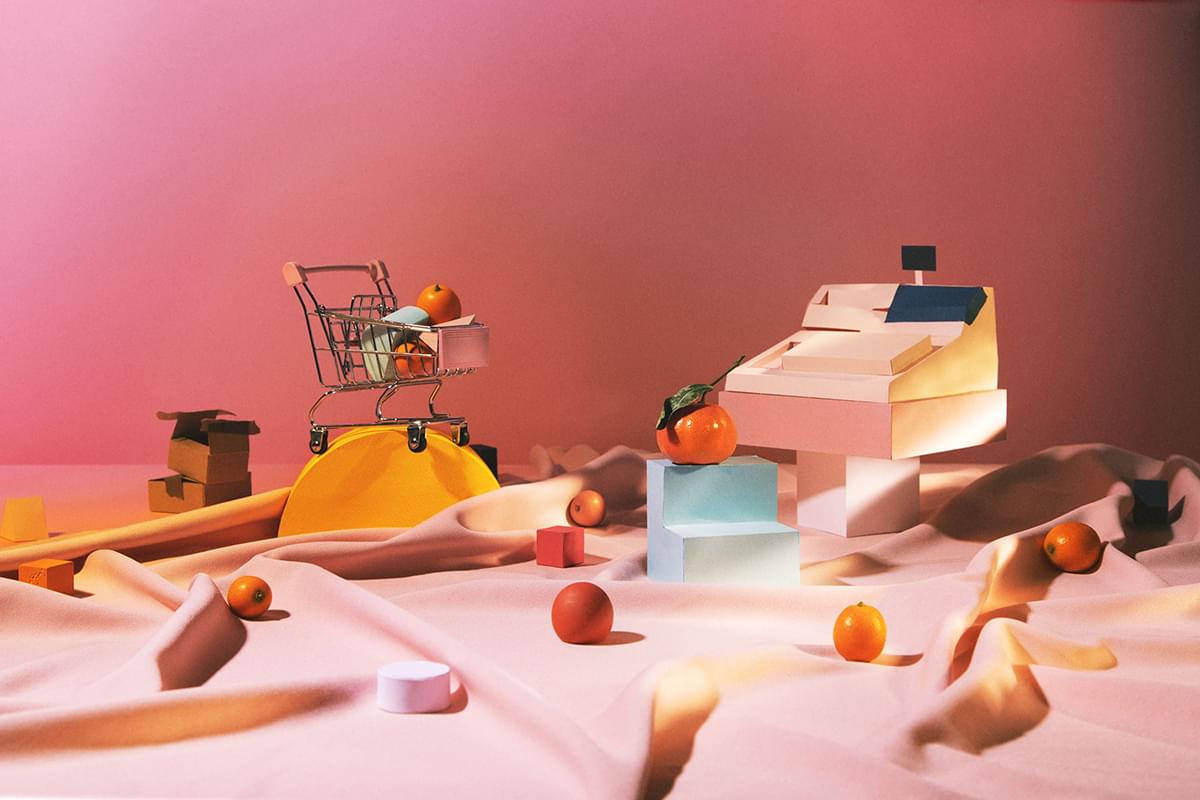 Article
Plenty of companies today boast about providing "omnichannel" experiences but what they usually mean is simply "multi-channel." Let's take it a step further.
Article
Customer value is your product's "worth"—but it's not as straightforward as its price.
Gain an understanding of contact center services and how a contact center boosts customer satisfaction.
Article
Call center employees face unique challenges that can often lead to burnout. Understanding why can help fix bigger problems down the road.
Article
The Forbes Cloud 100 List recognizes top cloud and software startups. Find out why so many of these companies are prioritizing customer experience.