Customer service trends
Customer service trends
The way we work is always changing—and so are customer expectations. Ditch the buzzwords and industry jargon and get back to the foundation of customer service. Check out the latest technology and trends that are creating better customer experiences.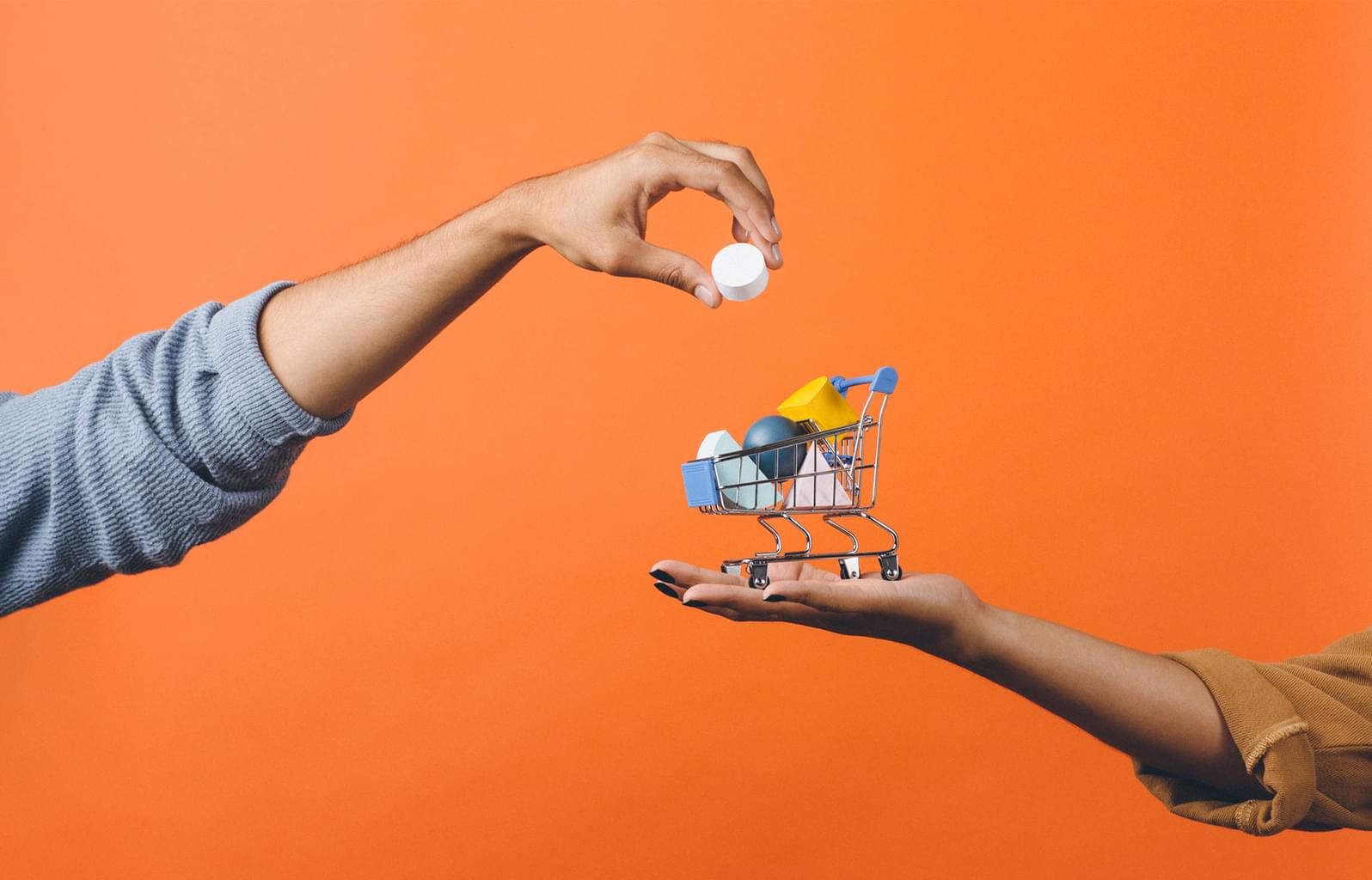 Article
Here are the newest integrations from Zendesk to help your agents provide great customer experiences. Returnly…
Article
The Forbes Cloud 100 List recognizes top cloud and software startups. Find out why so many of these companies are prioritizing customer experience.